Imprint
Publisher and responsible for the content:
Likusta Umwelttechnik GmbH
Gottlieb-Daimler-Str. 11
35423 Lich (Germany)
T +49 6404 9100 - 0
F +49 6404 9100 - 22
registered at: 
Local court Gießen 
HRB 852
Managing directors:
Dipl.-Ing. Cataldo Parise / Dipl. Wirt.-Ing. (FH)  Thorsten Lohrey

VAT no:
DE 112621136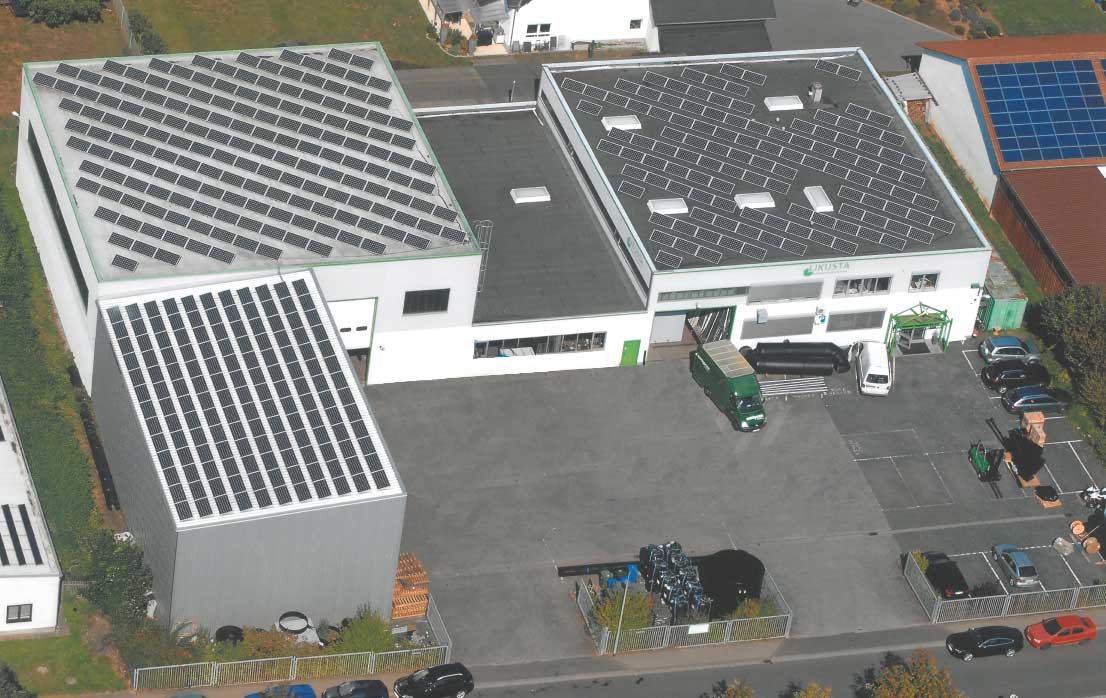 Likusta Umwelttechnik GmbH
Legal notice
The use or duplication of information and data e.g. (drawings, pictures, texts) requires the expressed prior written consent or approval of the publisher. The information and statements on our website have been carefully checked and researched. However, this information is only a service and is not intended as a replacement for a personal consultation. The publisher assumes no liability for the topicality, correctness or completeness of the information. Liability is limited to intent and gross negligence. The publisher expressly reserves the right to make changes and additions to the information provided.
Privacy policy
Your personal data will be treated as strictly confidential. The personal data you provide to us in the context of a contact request are stored with us and processed in the context of the contact request. We use your data to send you information, but we do NOT share the data with third parties. You may object to the use of your personal data at any time by written notice or email to us. Upon receipt of your revocation of confirmation, we will immediately cease the further provision of information. Changes in our business and legal changes may affect our data policy terms. We will update these accordingly and publish them here.
Liability notice
Despite careful monitoring of contents, we assume no liability for the contents of external links. The contents of linked pages are the sole responsibility of their operators.