System control
Likusta offers a variety of systems for system control: from industrial PC control via programmable logic controller (PLC) to classical mechanical relay technology as well as combinations thereof.
Control via Siemens Industrial PC
Systems with high complexity with a large number of monitored peripheral devices for sensors and actuators place high demands on system control and computing power. With Likusta, industrial PCs are used for control (on the TIA Portal programming level).
The skilful combination of the latest PC technology with long-term availability of standard components is one of the strengths of our electrical engineering. This ensures the future viability of the system control and also eliminates the need for lengthy and sometimes costly cabling.
Online-Request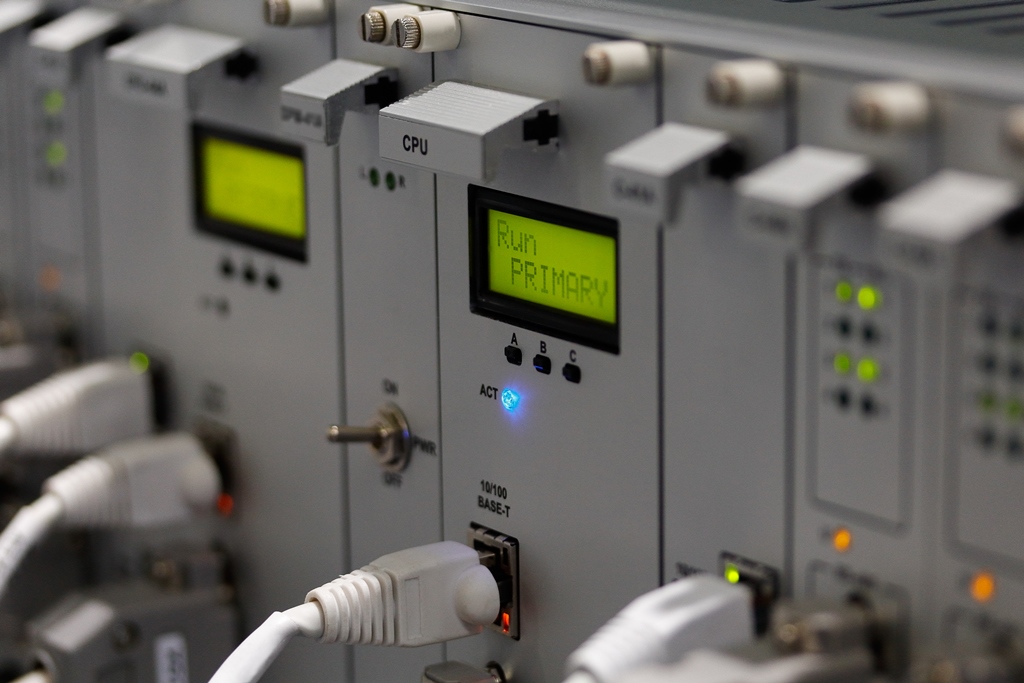 Likusta offers a variety of systems for system control