Storage tanks
Tank construction has been the core business of Likusta for more than 40 years. Our speciality is the planning, manufacture and assembly of containers or entire plants for different applications according to our customer's specific requirements.
There are no limits to our engineers' imagination: special designs and special solutions are standard for us. The operating conditions (e.g. temperature, medium, humidity, pH value) determine the design of the tanks.
Shapes: Rectangular, L-shaped or round container constructions, conical flat roof

Bottom: Flat bottom, sloped bottom, cone bottom

Location: Inside and outside

Materials: PE, PP, PVDF, or PVC among others Tanks in composite construction (GRP, GFK-NL) possible

Wall structure: Single or double-walled containers according to WHG with leakage monitoring

Increased safety requirements, e.g. pressure tanks
Your Likusta project manager assists you during your entire project – advising you on the design and selection of the suitable material, coordinating design, production, assembly and commissioning. We also ensure the shipment and installation of large-volume tanks with state-of-the-art cranes.
Online-Request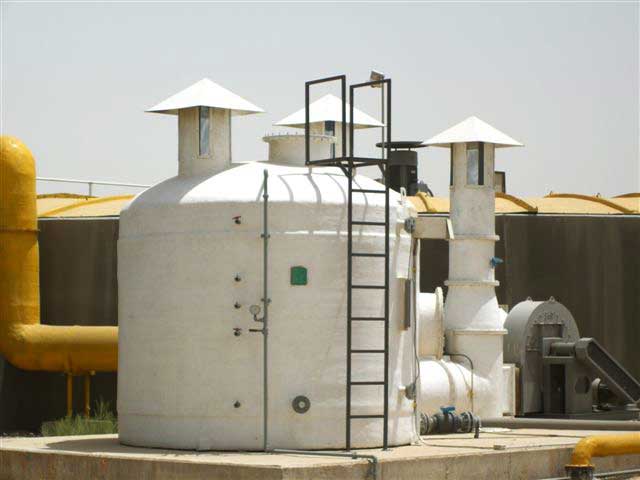 GFK tank