Deacidification systems
Adjustment of lime-carbonic acid equilibrium to protect systems and infrastructure
Natural water contains, in addition to various dissolved minerals, bound and free carbon dioxide. The lime-carbonic acid equilibrium of water refers to the chemical balance between the ions of calcium carbonate and carbonic acid. If water contains less carbon dioxide, it is lime separating; if it contains more, it is lime soluble.
The production or maintenance of the lime-carbonic acid equilibrium prevents:
Calcification of closed pipelines by the precipitation of calcium carbonate (limestone) with an insufficient content of free associated carbonic acid
Damage to metallic equipment components or pipelines by an excess of aggressive free carbonic acid
The deacidification of drinking and industrial water is thus of great importance.
Online-Request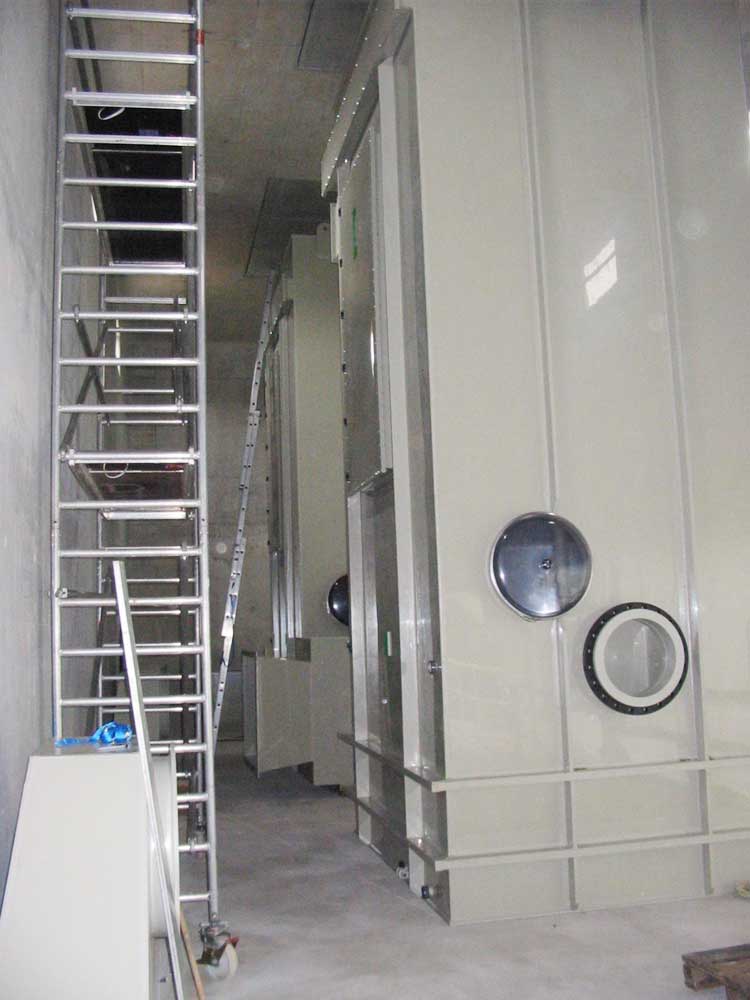 Deacidification system